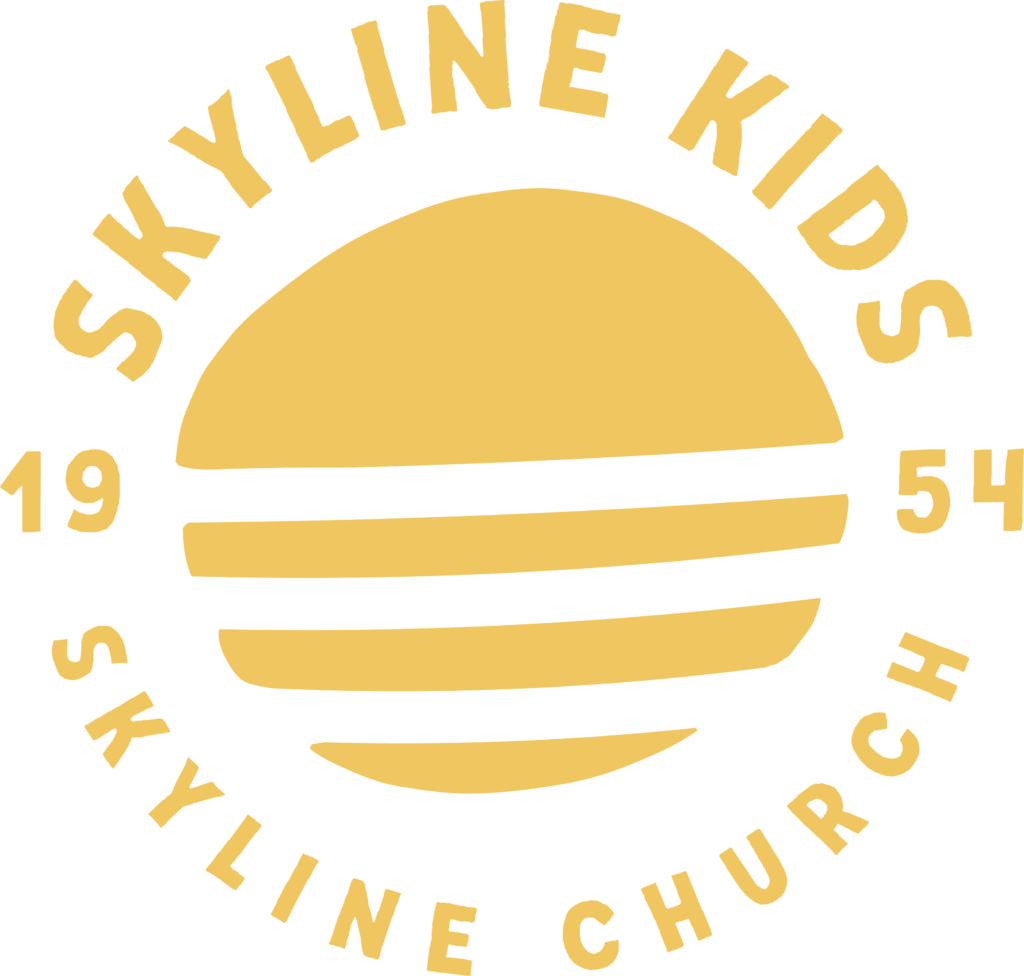 Thanks for visiting Skyline Kids Online!
We'd love to connect with you and your children through social media and email! You can follow us @skylinekidssd on Instagram and Facebook, where kids can enjoy weekly contests, prayer and encouragement! Also, be sure to check out our weekly online Sunday services just for kids! It's a great opportunity for your kids to have fun in worship, play games, hear a Bible story, get encouraged and pray with their Pastor. We have downloadable daily devotions and crafts too! Preschoolers and Elementary Kids each have their own service, tailored just for them. We hope you'll join us!
Our Skyline Kids key verse is Matthew 5:14 "You are the light of the world!" We believe that God is calling our kids to shine as bright as they can in this ever changing world. Our prayer is that all of our children will come to know that they are infinitely and unconditionally loved by God and out of that love they will SHINE their brightest for His glory!