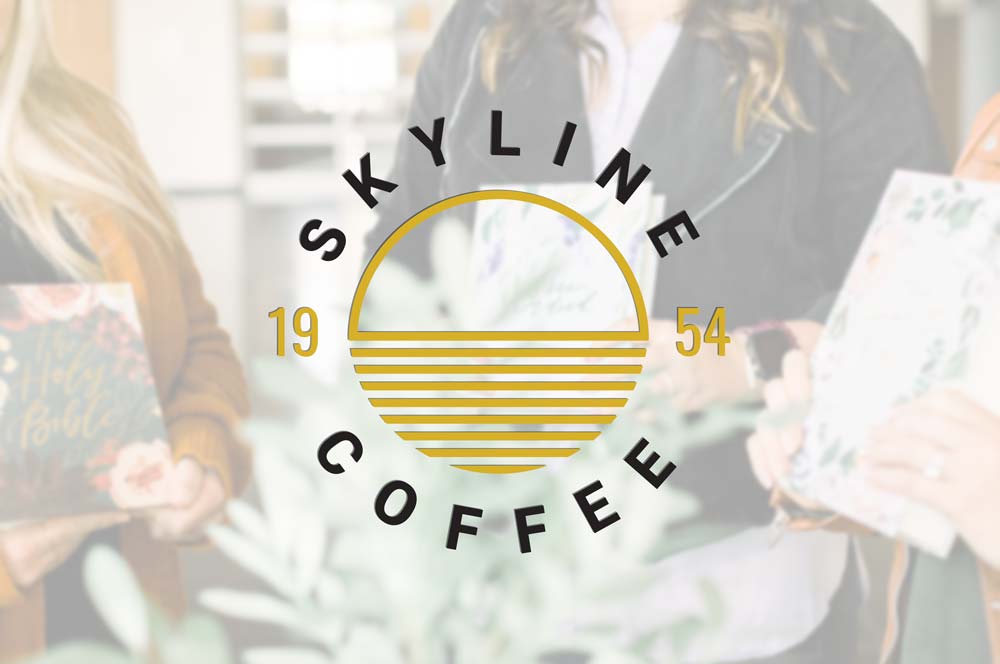 The Skyline Café is a great place to host a meeting or enjoy a cup of coffee with a friend!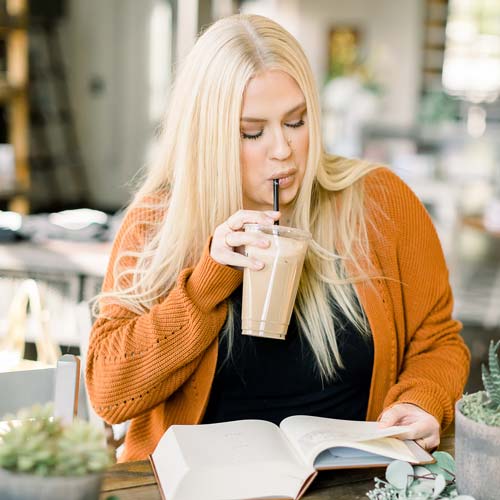 CAFE & BOOKSTORE HOURS
Sunday: 8:00am – 1:00pm
Monday: 8:30am – 1:00pm
Tuesday: 8:30am – 5:00pm
Wednesday: 8:30am – 5:00pm
Thursday: 8:30am – 5:00pm
Closed Fri & Sat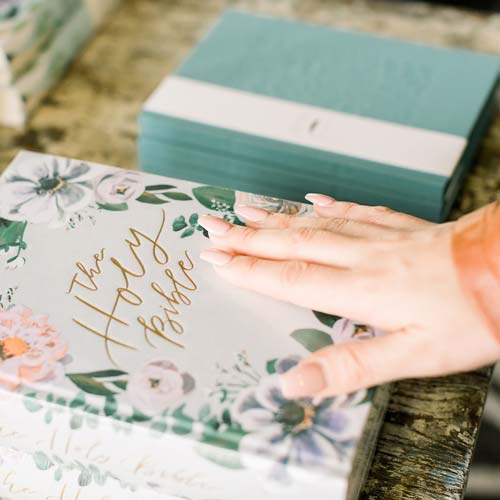 SKYLINE BOOKSTORE
Shopping for family and friends? Stop by and check out our merchandise!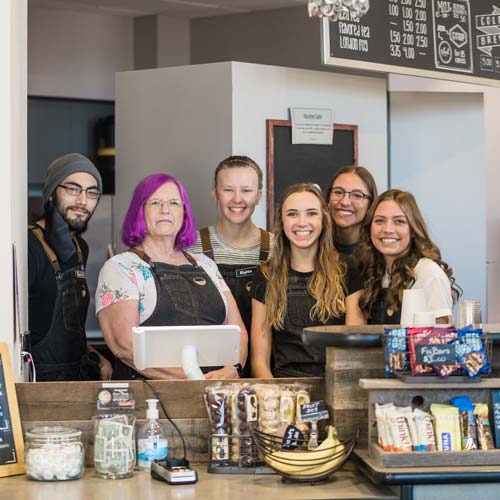 VOLUNTEERS NEEDED
Interested in helping in the Cafe on Sunday mornings or for special events?
No experience needed. Email us or stop by the Cafe!