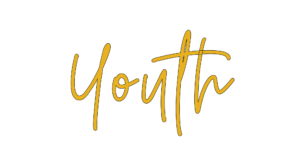 Wednesday Nights
Youth Group (Grades 6th-12th)
6-8PM • Church addtorium 
Our services are intended to be a place where anyone (in any walk of life) can come, feel comfortable, laugh, and be challenged to grow closer to Jesus.
Our goal is that this would be a pressure-free environment where the message is biblical, practical, applicable, fun, and students are able to experience and worship God in an authentic way. Check out Skyline Youth this week, and bring a friend!
Follow Lakeside Youth on Social Media!