GET INVOLVED
connecting with others and serving God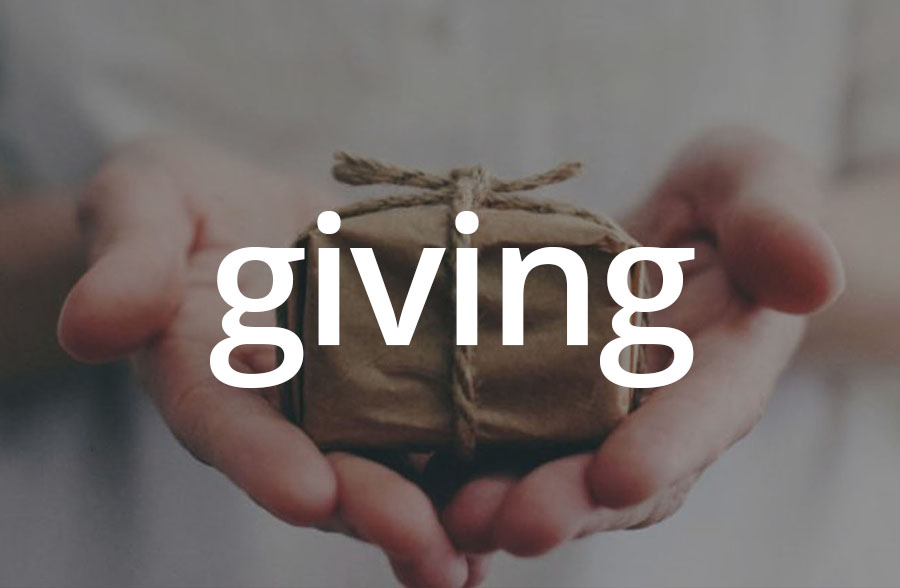 Giving
If you are part of the our church family or simply share our heart for spreading the truth of the Gospel to San Diego and beyond, we welcome your tithe, offering, or financial gift.
Groups
Nobody is meant to do life alone. If you are looking to get connected in a small group, a support group or any other type of community that we offer, click the link for more info!
Volunteer
God calls us to serve the Church. If you feel called to volunteer, that is really exciting! Get more info below.
Next Steps
Now that you have attended our church, maybe you are looking for Next Steps on how to get more connected…
Upcoming Events
We always have something awesome coming up on our event calendar! See what's coming up.
Employment
Our church has some great employment opportunities.