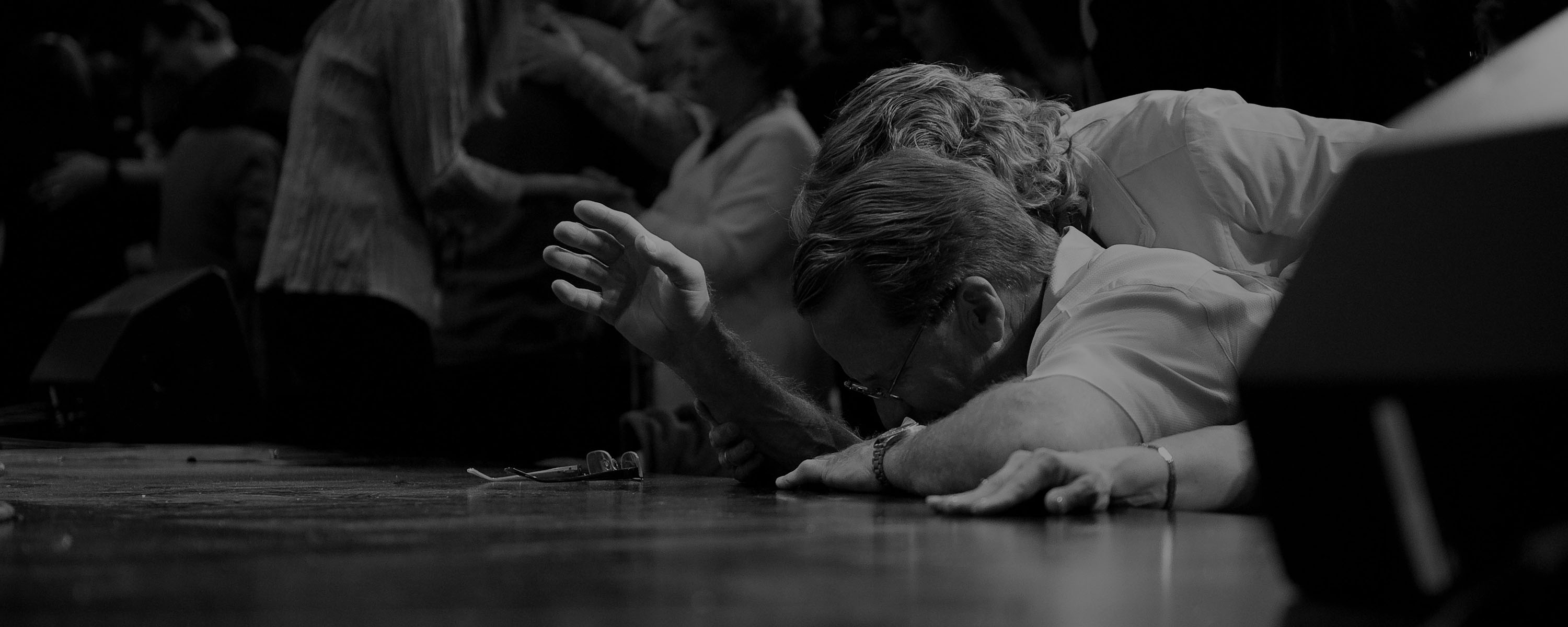 CONGREGATIONAL CARE

 allowing God to move in your life.
BEREAVEMENT
Life is filled with transitions. Our desire as a church is to serve during times of loss. We are available to help guide you through difficult days.
Please contact Phyllis Boaz | PBoaz@skylinechurch.org
We also invite you to attend our Grief Support Group. Click Here for a complete list of support groups
COUNSELING
In need of personal counseling? We offer to both members and regular attendees, up to 5 sessions a year with our on-staff counseling pastor and licensed marriage and family therapist, Dr. Don Welch.  Because of the limited availability of session times, we desire to reserve this resource for those who are a part of our church family.  A fee of $5 will be required at the scheduling of the session.
It is our goal here to provide the tools, resources and support you need, both biblically and professionally, to find healing and wholeness in your life and relationships.  We hope this ministry blesses and enriches your life.
For more information or to schedule an appointment, please contact the Counseling Admin| Counseling@skylinechurch.org

HOSPITAL VISITS
Pastors are available to minister to those within our church family who are facing a serious illness or hospitalization.
Information about those who are ill can be shared on a connection card or by calling the church office during the week (619.660.5000 x5464)
CARING MEALS
Caring Meals is a ministry designed for you to provide an occasional meal to a person/family that is experiencing a medical issue due to surgery, accident, death in family, ongoing illness, etc. Your generosity with a meal will not only bless the family involved, but you will also reap bountiful rewards with your gift of giving. Don't cook? Not a problem… you can always pick up a meal at a restaurant or deli.
For more information, please contact: Sherry Snyder | Sherrysnyder752@gmail.com
PASTOR-ON-CALL
A pastor is on call every day to assist with spiritual needs or questions and can be reached by calling the church office: 619.660.5000
PRAYER
Prayer is one of the most practical ways we can support one another …Eph 6:18 (Message) "In the same way, prayer is essential in this ongoing warfare. Pray hard and long. Pray for your brothers and sisters. Keep your eyes open. Keep each other's spirits up so that no one falls behind or drops out"…. 
If you are not part of a group in the church where people can pray for you, please click on the online prayer button. We count it a privilege to be able to support you in prayer.
Online prayer form Click Here.

BAPTISMS
Baptism is an outward sign of your decision to follow Christ. It is a public declaration of your faith in Christ and your decision to live for him. 
Why get baptized?
Baptism is a visual and symbolic demonstration of a person's faith in Jesus Christ. It signifies that his former way of life has been put to death and depicts the raising up of a new life committed to following Christ. Romans 6:4
Jesus Modeled It – Matt 3:13-17
Jesus Commanded It – Matt 28:16-20
Jesus Desires Us to Share Publicly Matt 10:32, Rom 10:9
Who Should be Baptized?
Anyone who has accepted Jesus Christ as Savior
How do I get baptized? 
We will walk you through the steps for writing out your faith story. Once we receive your story we will schedule your baptism.  If you have any questions, feel free to email Paul Rischer | Prischer@skylinechurch.org.
Click Here to sign up to get baptized and you will be contacted with next steps.
NURSING HOME MINISTRY
The Nursing Home Ministry is looking for anyone with a heart for the lost, lonely and hurting.  We provide worship services, room visits an Special Programs to 10 facilities in the San Diego area. 
We are currently not able to physically visit our adopted homes but we continue to connect via letters, cards and phone calls. Join us as we continue to reach out to those isolated.
To see how you can help email: Emilia Provencio | emipro@cox.net or call 619.316.9299
TRANSITIONS SENIOR RESOURCE MINISTRY
A ministry that is designed to help seniors and their families transition into the next stage…be it senior care or home care.
help families to know what resources are available

help analyze the various options individuals have

be a resource to our church family and to our community
For assistance or if you would like to volunteer, please call 619.660.5000 x5464